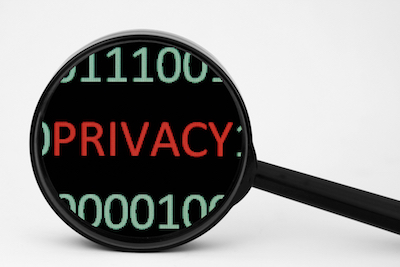 ---
Privacy Policy -updated 13 december 2020
About independent developer Jeroen Arendsen
I am Jeroen Arendsen, an independent developer for iOS, Android and windows apps. I live in Hilversum in the Netherlands. I take privacy and personal information seriously. I am the sole owner and founder of JAMMI R&D.
Privacy Policy
I hereby state that I, Jeroen Arendsen (JAMMI R&D) will protect your privacy and personal information.
What I do to protect your privacy:
1: I do not collect information from apps.
2: I do not advertise on apps.
3: I do not use, share or save your information in any way, with the exception of storing user or app data on your own device to enable proper functioning (e.g. saving a setting).
Consent
By accessing my service / downloading my apps, you are consenting to the information collection and use practices described in this Privacy Policy.
Changes to this Privacy Policy
When this Privacy Policy is updated the date at the top of this page will reflect that.
Collection of information
I do not collect information.
How is your personal information used?
Your personal information is not used.
With whom is your personal information shared?
No personal information is shared with anyone.
Links to other websites
Our apps do not contain website links nor are they in any way connected to third parties who can acces your information.
Questions regarding this Privacy Policy
If you have questions regarding this policy or our handling of your personal information, please contact me. Your concern will be addressed and I will strive to reach a satisfactory resolution. Send me mail at jeroenarendsen@gmail.com
---